We decided to pack up our camping gear and head out to Lake Casitas for a few days of camping and fishing fun. Spring Break for my kids came the actual week before Easter, although other kids in Southern California have various weeks off (some even a month before). Fortunately, Lake Casitas is only about a 45 minute drive from our home and boasts fullly featured campsites on the lakefront. Despite the drought and with the rains that came through in early 2017, the water level was at 45% capacity and made for some beautiful lakeside views.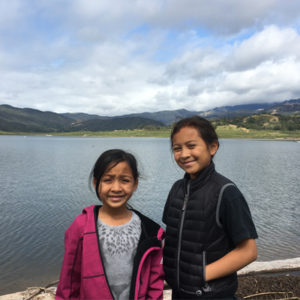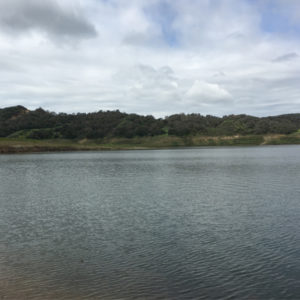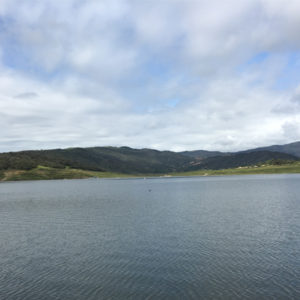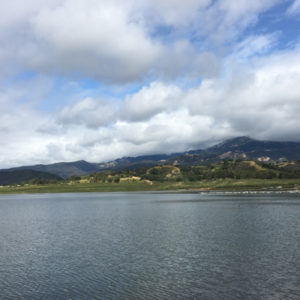 En route to the lake, we stopped off at an archery supply store as we had heard that Lake Casitas has some record Carp that we can bowfish for. My daughters and I had done some preliminary research on bowfishing via YouTube videos, and it looked like a promising, exciting adventure. Any bows can be used, but should have a minimum draw weight of 35 pounds to be able to properly skewer a fish. Special fiberglass arrows with barbed tips are used that allow a line to be attached to them, this way the arrow can be reeled in with a special bowfishing reel, or hand wound on a spool.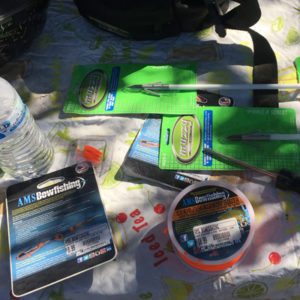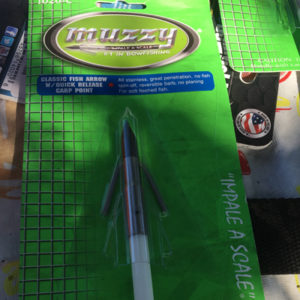 After finding a great campsite with picturesque views of the lake, we set up our tent and got settled in. Camp life is great when you've got kids–a little bike riding, then a visit to the playground, walk down to the lake water, look for lizards, a game of catch with the ball, Collecting ladybugs, then back to bike riding, maybe switch to using a push scooter, gather some firewood, another hunt for lizards, the cycle continues. Time seems to move along at a kinder, gentler pace with the only responsibilities being to gather food, firewood and water, and occasionally listen to hear the kids playing nearby.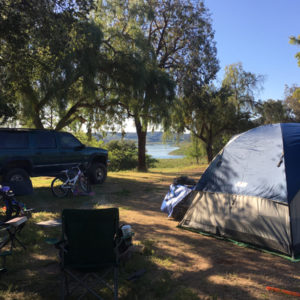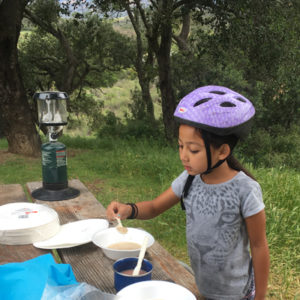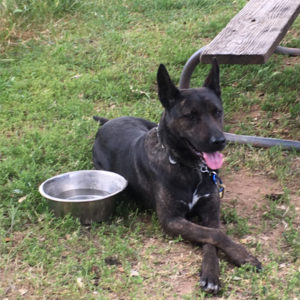 Fortunately with some digital service, I was able to send out a message to my daughter's friends to come join us at the lake for some relaxing fun!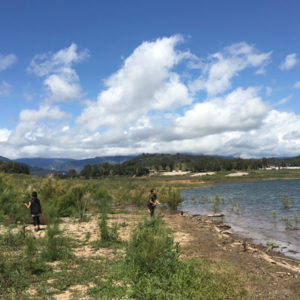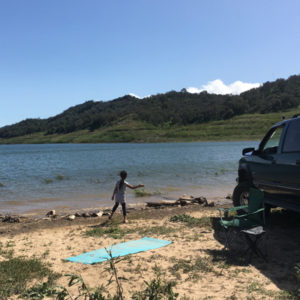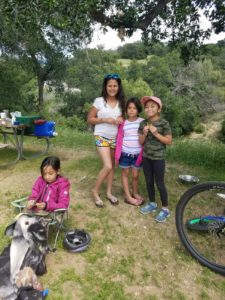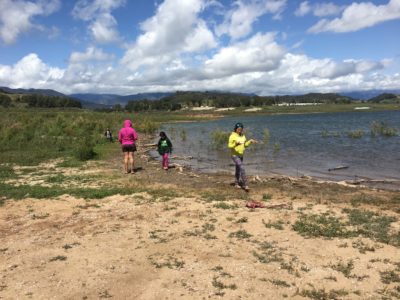 Why is it that we feel the kids can run around with less supervision when they're camping? They seem to always be within earshot, and they are perfectly fine with getting dirty, playing with bugs, and playing non-digital games like cards and Charades. My kids especially like to catch lizards using a field-made "lizard catcher"–they take long stalks of grass and tie a loop at one end, feeding the rest of the stalk through to make a noose with a slip-knot. They can spend hours looking, stalking and trying to noose lizards of all kinds!! On this particular walk, we caught some blue bellied, alligator lizards. They have a very beautiful blue coloring between their front and back legs, along the sides of their bodies.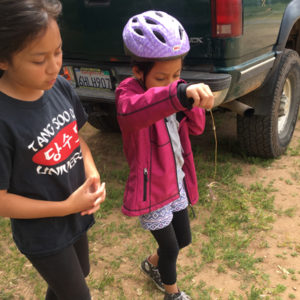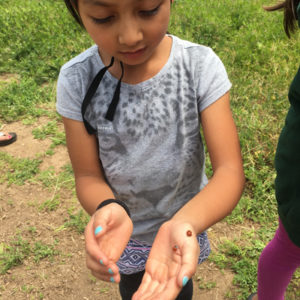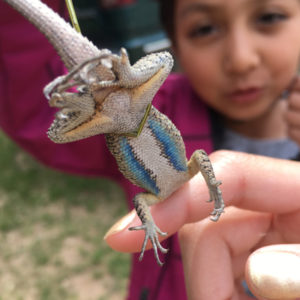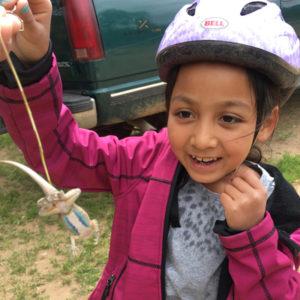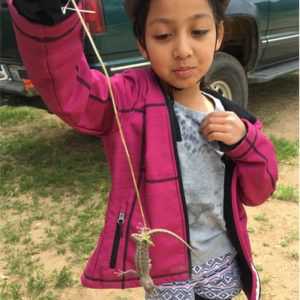 Being this time of Spring, the ladybugs are out in full force, prompting a fair amount of ladybug spottings and of course plenty of time to have contests of how many a child can catch. On this particular outing, my youngest daughter caught a record 18 ladybugs. Hilarity ensued as she realized how itchy and sensitive the rest of her body became when she felt their little legs crawing up her arm!!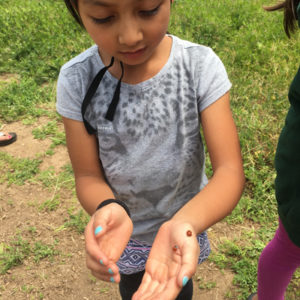 After a few laps with the bicycles and scooters and some visits down to the water, we settled in for some downtime by the campfire. They pulled out their knives and practiced whittling and then the games of charades, scary stories, and "Telephone" got us to bond, laugh and get ready for a simple dinner of campfire hamburgers and salad.